Own your holiday home, open the doors of the heaven: BODRUM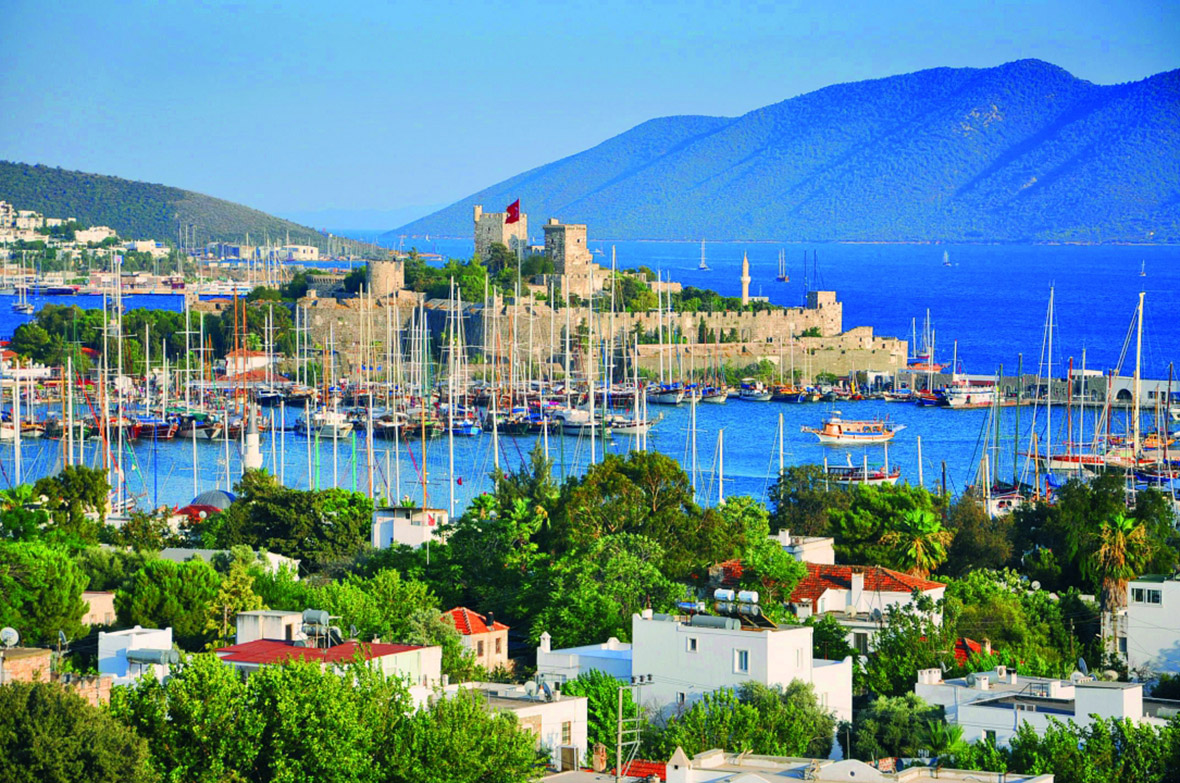 Offering a fabulous combination of natural beauties, fantastic coves, a deep history and vibrant night life, Bodrum has worldwide reputation as being one the hottest tourism destination for Turks and foreign visitors. The town lies on the balmy south-west coast of Turkey in the borders of Mugla Province, facing the Greek islands.
With the thousands of local and international visitors, the main income of the city is tourism. Thus, Bodrum is offering a wide range of luxurious beach resorts and dining options. The city has boasted the reputation after the construction of Yalikavak Marina with strategic position facing the Greek islands and become a top destination for super-rich yacht owners of the sailing world demanding a carefree lifestyle. Yalikavak Marina had a huge impact on tourism in Bodrum, but also this impact made its way into the real estate market directly.
Over the last few years, both local and international investors are flocking to Bodrum since the city is considered one of the best investment hubs with mass future potential, especially by real estate buyers. Here are the main reasons:
Why Invest in Bodrum?

Citizenship by Investment
Strong Capital Growth
Low Taxing System
High social diversity
One of the most visited tourism destination in Turkey
One of the fastest growing cities in Turkey as a leading city for textile and automotive industry
Vibrant real estate market
A stunning pure nature for a holiday home
JOIN OUR INVESTMENT TRIP TO LEARN MORE AND SEE THE INVESTMENTS ON THE SPOT.