Rising investment hub of Turkey: IZMIT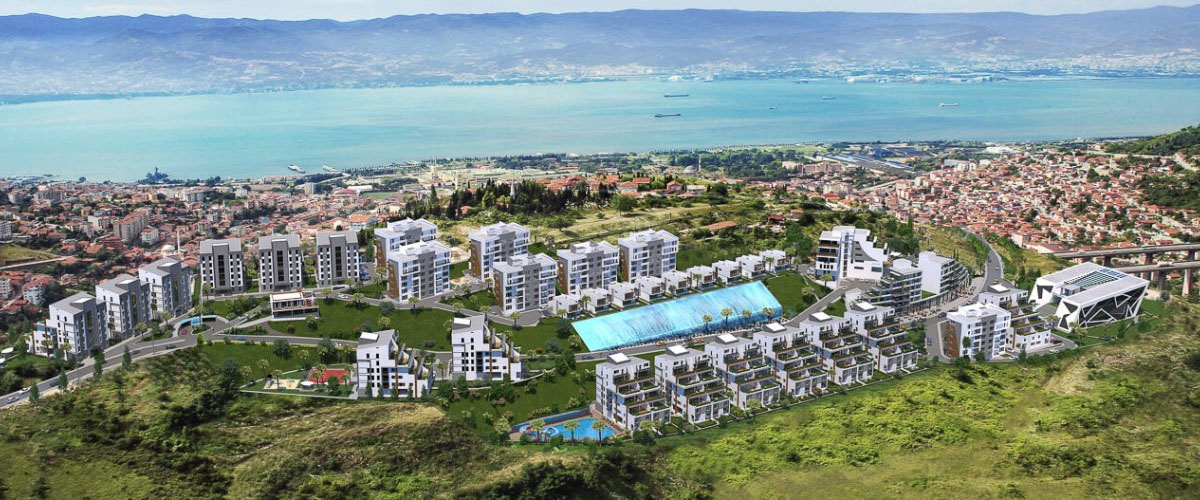 Izmit, also called Kocaeli, city, northwestern Turkey. It lies near the head of Izmit Gulf of the Sea of Marmara. The city spreads across several hills and over a narrow plain that contains its commercial and industrial sections.
Kocaeli was once part of the kingdom of Bithynia (3rd century BCE), and the Carthaginian general Hannibal was buried there (at modern Gebze) in 183 BCE. The area was taken from the Byzantine Empire by the Ottoman Turks in the 14th century. Izmit serves as the main outlet for the agricultural (chiefly sugar beets and tobacco), forest, and industrial (mainly cement, paper products, textiles, and petroleum) products of the province. Area 1,400 square miles (3,626 square km).
Kocaeli located in Marmara Region of Turkey is one of the most popular and important center of Turkey with its specific location between Asia and Europe, transportation convenience / options, natural harbors and ports, with its green large forests and with the clothe distance to Istanbul Metropolis and with its growing and improving industry especially late 1960 which made the city a very important spot of Anatolia.

Izmit's growth in modern times resulted mainly from its rapid industrialization and its position on the main road and rail line between Istanbul and Ankara. It is the center of the Turkish paper industry, meeting about half of the country's requirements. It also has a large oil refinery. Other industries include cement, phosphate, textiles, petrochemicals, and tires. The port of Izmit handles both domestic and international shipping. The city is connected by road with major towns.
Why invest in Izmit?
• Citizenship by Investment
• Strong Capital Growth
• Low Taxing System
• Easy access to Istanbul, Bursa etc. through its location and efficient transportation channels
• One of the fastest growing cities in Turkey
• A peaceful environment and nature for a holiday home