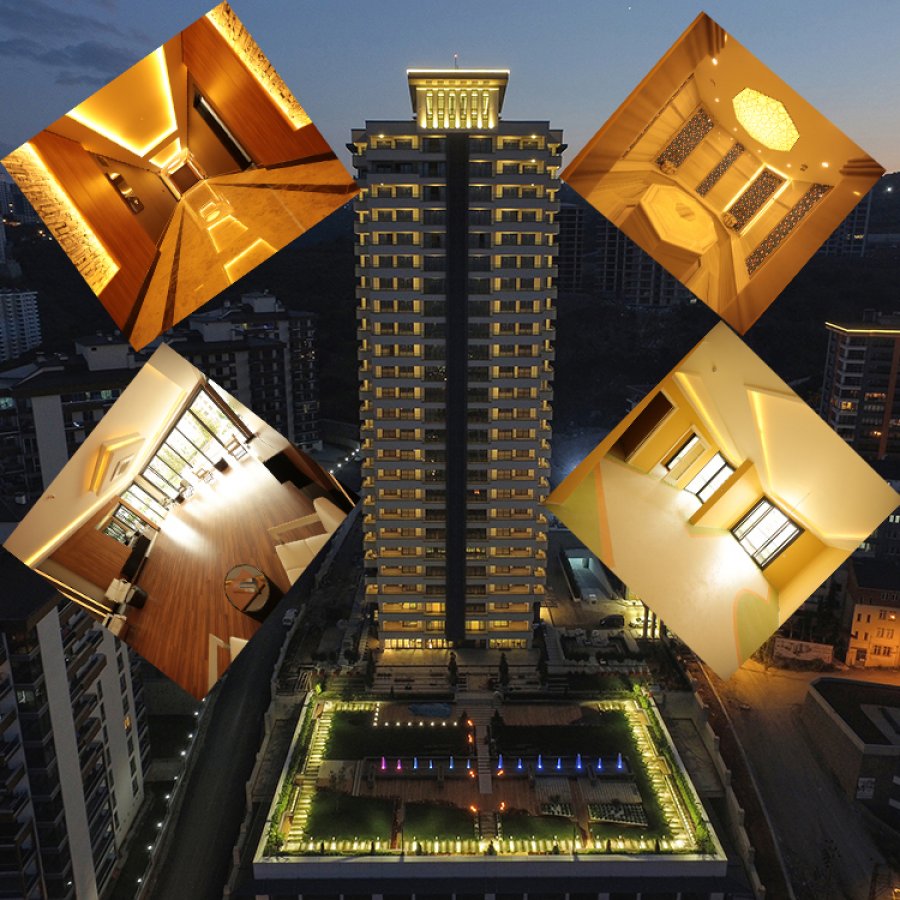 Trabzon is located throughout coastline of the eastern Black Sea in Turkey.  It is literally described as a city where green and blue meet each other thanks to natural beauties neighboring the Black Sea.
The city as a major trading port in the region has become an ideal investment location for the foreign investors. The number of visitors has been increasing year on year, especially from the Gulf Countries.  Thus, the city has experienced a renaissance in the last years, offering a lucrative investment opportunities to make a perfect return on the investments. .
Also, there is a very high and permanent demands for short and long-term rentals in all manner of accommodation choices from hotels to private residencies since it is becoming a center of attraction specifically among the Arab tourists and in last years.
As the city is having a fast development depending on high demand, the property prices are also having strong capital growth.
WHY INVEST IN TRABZON?
Trabzon is an excellent investment hub either you are looking to purchase a property for just investment purpose or own a holiday home that you can  stay periodically  during the year and also rent when you are away. 
Here are the main reasons for you to invest in Trabzon : 
◊ Reasonable property prices
◊ Strong capital growth
◊ A stunning view of nature and sea
◊ A safe and perfect environment for having a holiday home
◊ Nice weather conditions for holidays makers and high demand accordingly
◊ Spacious apartments and modern design
◊ High hotel occupancy and high rates for hotel apartment investments
Trabzon is having a very rapid development and property prices are constantly increasing. We advise you to act now and fill our contact form not to miss the exceptional investments opportunities through CLM Real Estate.