Own your dream home in rising star of Turkey where Green and Blue meets with stunnig view of Black Sea and green nature: TRABZON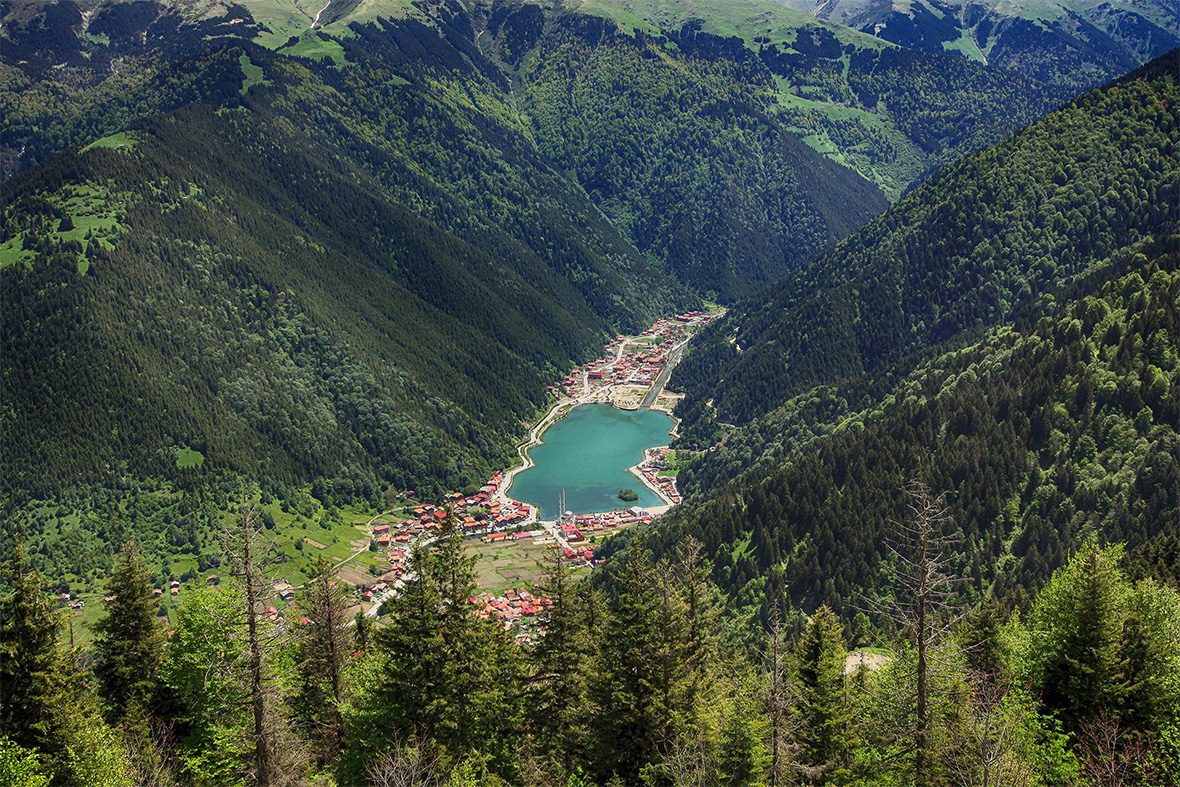 Trabzon have recently become a globally known tourism destination with a high attention with around 3 million foreign and domestic tourists. The city is specially a favorite tourism destination for the citizens of Gulf Countries with a stunning natural beauties where green scenery and blue water of Black Sea meet each other. Nowadays there have been direct flights to Saudi Arabia, United Arab Emirates, Germany, Russia, Netherlands and Azerbaijan. Thus, the city has become an attractive real estate market offering a sharply increasing capital growth of the properties.
As the city grows and gains more international recognition as a popular destination, property prices will rise. Therefore, investing in Trabzon will bring advantage of great capital appreciation for the future for property investors
Trabzon is laying along the coastline and it is easy to find properties in Trabzon with a great view of the Black Sea, thus offering the highest rental income. Also, many investor considering their property purchase in Trabzon as a holiday home since the city offers them an outstanding mixture of green and blue together fresh air along the year.
Why Invest in Istanbul?

Citizenship by investment
Reasonable prices
Strong capital growth with a rapid development in the area
Increasing number of visitors with direct flights specially from Gulf Countries
Low taxing system
Offers an excellent environment for a holiday home with extremely cool and comfortable weather during the year and its pure nature
JOIN OUR INVESTMENT TRIP TO LEARN MORE AND SEE THE INVESTMENTS ON THE SPOT.